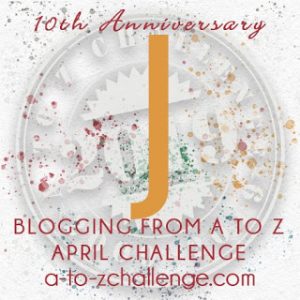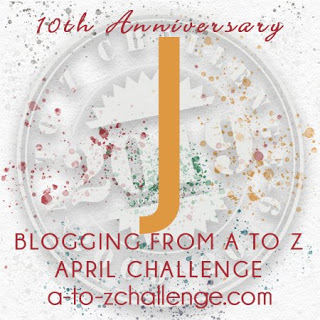 JESUS, King of Kings and Lord of Lords
Jesus Christ was born in an obscure village, the child of a peasant woman. He grew up in yet another village, where He worked in a carpenter's shop until He was thirty. Then for three years, He was an itinerant preacher.
He never wrote a book. he never held an office. He never had a family or owned a big house. He didn't go to college. He never traveled more than 200 miles from the place where He was born. He did none of the things one usually associates with greatness. He had no credentials but Himself.
He was only thirty-three when the tide of public opinion turned against Him. His friends ran away. He was nailed to a cross between two thieves. While he was dying, His executioners gambled for His clothing, the only property He had on earth.
Over twenty centuries have come and gone and today He is the central figure of the human race. All the armies that ever marched, all the navies that ever sailed, all the parliaments that have ever sat, all the kings that ever reigned – put together – have not affected the life of man on this earth as that one solitary life.
–Anonymous
The Deity of the Lord Jesus Christ
The Deity of Christ is one of the key doctrines of scripture. Our salvation rests on the fact that the sinless Son of God Himself paid the supreme price for your sin and mine.  "There was no other good enough to pay the price of sin. Only He could unlock the gates of heaven and let us in."
Many years ago, Jesus asked His disciples who people thought He was. The conversation is recorded in Matthew 16:14-19.
"When Jesus came into the region of Caesarea Philippi, He asked His disciples, saying, "Who do men say that I, the Son of Man, am?" 14So they said, "Some say John the Baptist, some Elijah, and others Jeremiah or one of the prophets." 
Then He asked them the all-important question.
"He said to them, "But who do you say that I am?" 
What is your answer to that question? Peter had no doubt in his mind whatsoever. He knew exactly who Jesus was – and is. Do you?
"Simon Peter answered and said, "You are the Christ, the Son of the living God." 
Jesus commended him on his response. Really knowing Who Jesus really is comes by Divine Revelation, right from the heart of the Father.
"Jesus answered and said to him, 'Blessed are you, Simon Bar-Jonah, for flesh and blood has not revealed this to you, but My Father who is in heaven. And I also say to you that you are Peter, and on this rock I will build My church, and the gates of Hades shall not prevail against it. And I will give you the keys of the kingdom of heaven, and whatever you bind on earth will be bound in heaven, and whatever you loose on earth will be loosed in heaven." 
Jesus Christ is Coming Back Again
Some of the greatest prophetic revelations concern the Second Coming of the Lord Jesus Christ. He came the first time right on schedule, and the Bible tells us to expect His return.
It is estimated that there are more than three hundred specific prophecies in the Bible concerning the first coming of Christ and about eight times as many concerning His Second Coming. The New Testament mentions it at least 318 times in 210 chapters and there can be no doubt that saints throughout the ages have always "looked for His appearing."
History is HIS STORY
The Coming of Messiah was prophesied in great detail thousands of years before the birth of Christ. Literally, hundreds of prophecies were required to be fulfilled by the One who laid claim to the title.
The Lord Jesus Christ is the focus of prophecy because HISTORY is HIS STORY. #Jesus
Click To Tweet
To fulfill just eight of them by chance or coincidence has is practically impossible. The probability has been estimated as one in ten to the seventeenth power, i.e. one with seventeen zeros.
100 000 000 000 000 000
This is a number so big that we cannot even begin to comprehend it. Imagine an area the size of the London being covered two feet deep in Euro coins. Somewhere out there in the middle of those coins is one with a red dot on it. Imagine a blindfolded person being given only once chance to pick up the marked coin. That will give you some idea of the improbability of the situation.
Jesus Christ fulfilled all of these prophecies in minute detail, bringing the odds to an even more impossible number. No one could have organized that, but God Himself. Not only did Christ fulfill hundreds of prophecies relating to the events of His First Coming to earth, but He is about to fulfill many more with His Return.
What an exciting event to look forward to. He is Lord and Messiah indeed.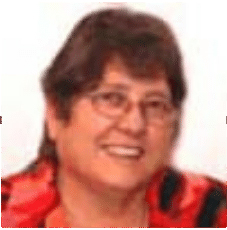 Author & Bible Teacher
www.valwaldeck.com – Reaching Our Generation One Book at a Time
Request a free copy of the "When the Storms Come" Ebook.