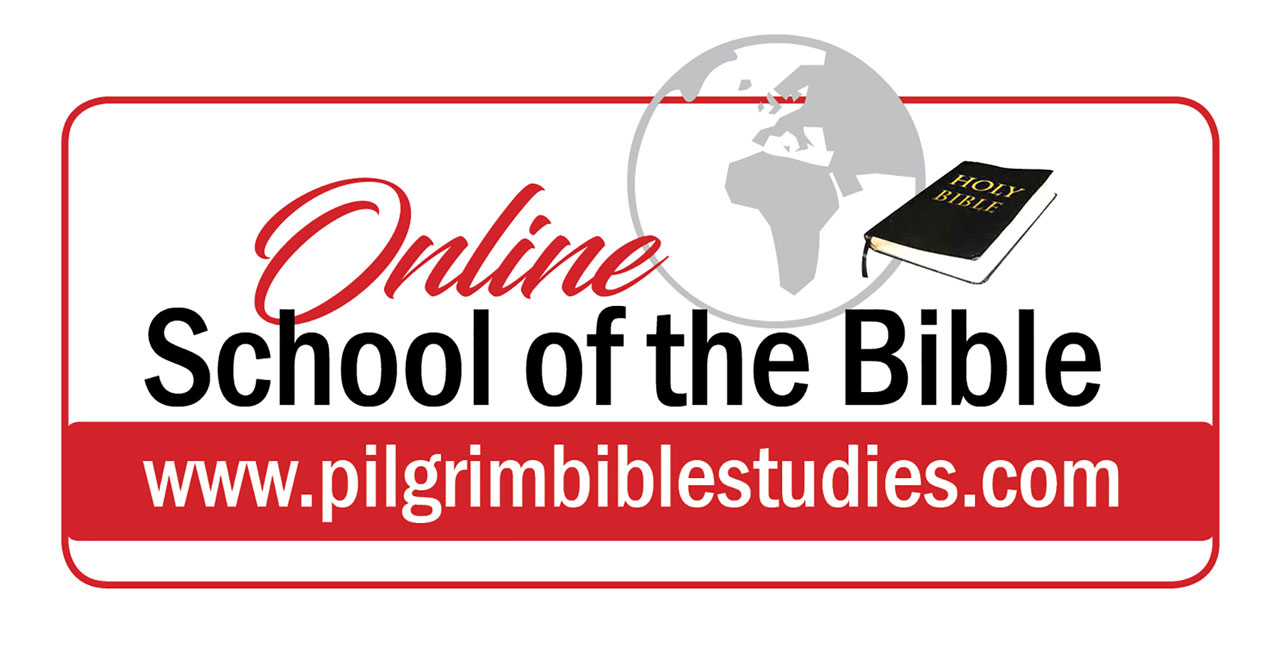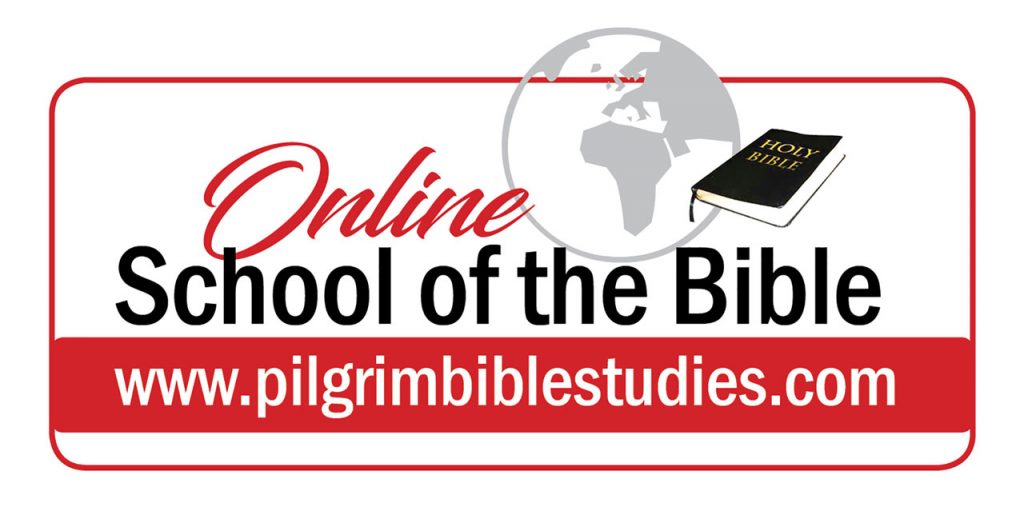 Launching Soon
Online School of the Bible
Presented by: Val Waldeck
Conservative – Evangelical – Biblical – Warm-hearted and Challenging
The Online School of the Bible will be launching shortly. The flagship course "I BELIEVE" is an in-depth one-year Bible Study Course. This is designed to teach fundamental Bible doctrine to Christians.  Students will receive a Certificate of Study on completion of the Course.
The course is designed to help believers grow in their understanding and application of the Bible. These solid truths will change and transform your life.
Interested to know more? Fill out the form below and I will add you to the mailing list and keep you informed. There is no obligation whatsoever and you may unsubscribe at any time, of course.
Yes, Val, please send me more information