View my ministry schedule for available dates.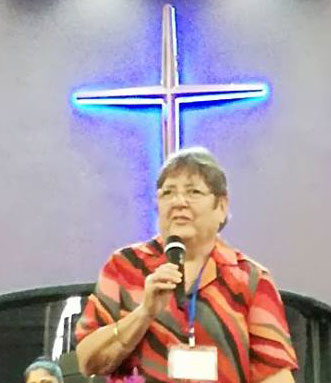 Every Tuesday – St. George's Presbyterian Church Bible Study. 10.00 am to 11.00 am.
In Recess due to Covid.
(09.45-10.00 am – Covid-19 Protocol & Refreshments)
(Except Public Holidays).
Bluff, Durban.
Current Topic: Expectant Saints – Studies in 1 & 2 Thessalonians.
All Welcome!
Ministry Schedule
Sunday, Jan. 31 – Zoom Ministry to MMI Fellowship, London, UK. 10 am. (SA 12 pm).
Sunday, Feb. 28 – Ministry to St. George's Church, Bluff, Durban. 9.00 am.
Tuesday (in recess) – Bible Study at St. George's Church, Bluff, Durban. 10.00 am