Free Bible Reading Plans for the Old and New Testament
Read the books of the Bible in the order they were written with these super Bible Reading Plans.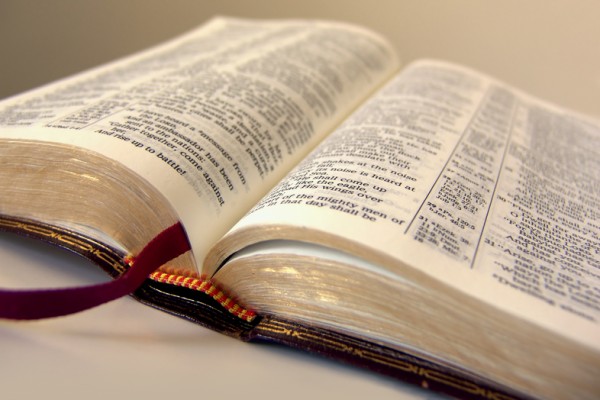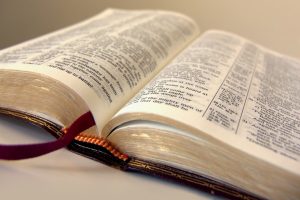 CHRONOLOGICAL – Approximate order in which books were written to the Early Church
COMPLETE – No additional notes or comments.
CONCISE – Read it as it was written.
Compiled by Val Waldeck
New Testament Reading Plan
Read the New Testament in 260 days in the order events recorded.
Old Testament Reading Plan
Read the Old Testament in 345 days in the order events happened (with the exception of Psalms and Job).
Learn the Tools of Your Trade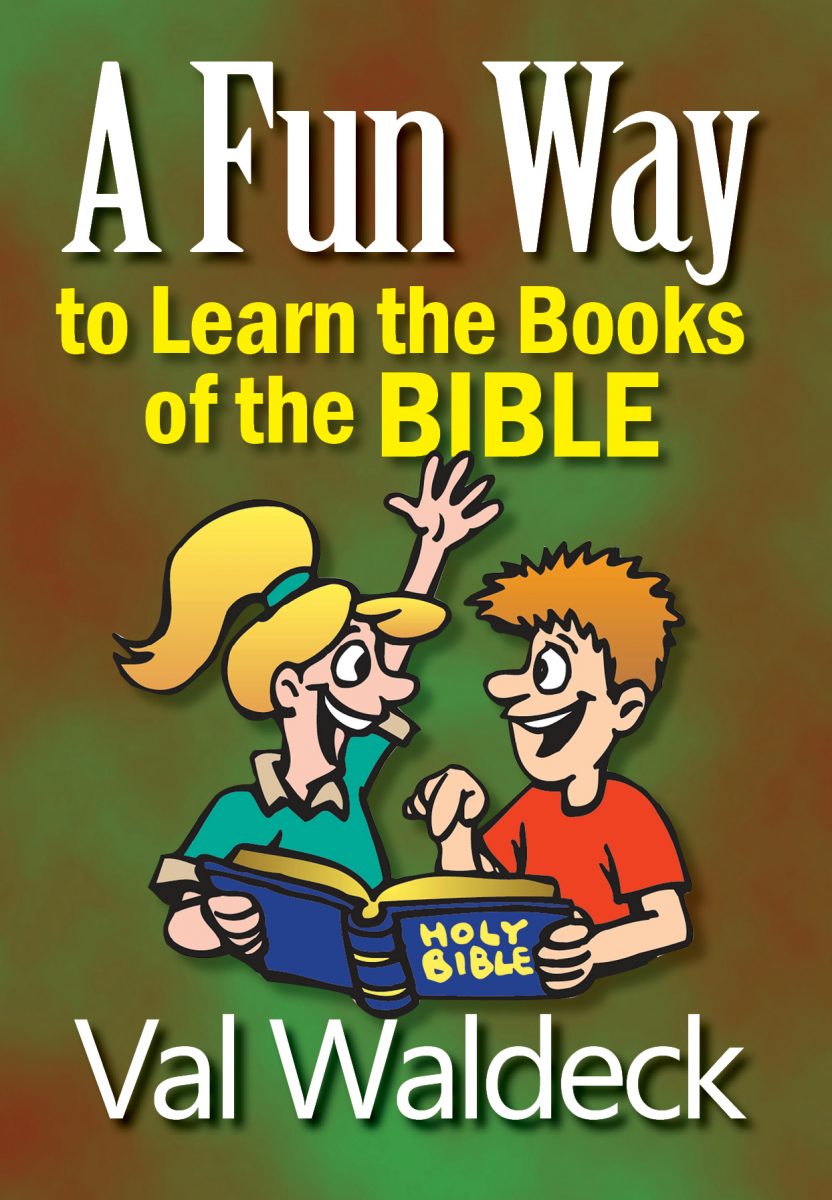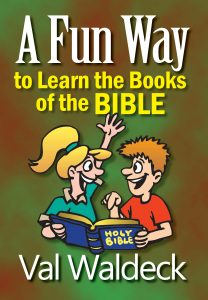 A Fun Way to Learn the Books of the Bible
Kindle
Click here to request your FREE PDF copy of this Ebook
The written Word of God is our most precious possession and here is an interesting and fascinating way of becoming more familiar with the "Sword of the Spirit."
As you study this unique presentation, you will discover that your knowledge of the Scriptures will increase dramatically. I heartily recommend this unique and fun study course to every sincere Bible-loving Christian.
Have fun learning about the Books of the Bible!