Free Bible Reading Plans for the Old and New Testament
Home » Books » Bible Reading Plans
Read the books of the Bible in the order they were written with these super Bible Reading Plans. Compiled by Val Waldeck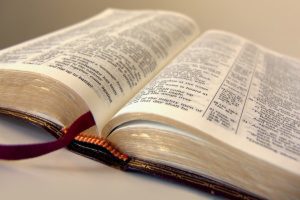 New Testament Reading Plan
Read the New Testament in 260 days in the order events recorded.
CHRONOLOGICAL – Approximate order in which books were written to the Early Church
COMPLETE – No additional notes or comments.
CONCISE – Read it as it was written.
Compiled by Val Waldeck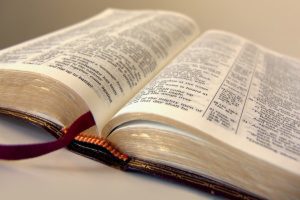 Old Testament Reading Plan
Read the Old Testament in 345 days in the order events happened (with the exception of Psalms and Job).
CHRONOLOGICAL – Approximate order in which books were written to the Early Church
COMPLETE – No additional notes or comments.
CONCISE – Read it as it was written.
Compiled by Val Waldeck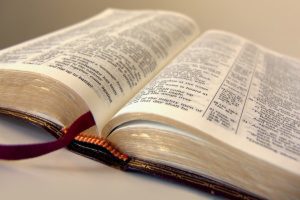 New Testament Reading Plan Read the New Testament in 260 days in the order events recorded. Request your free copy hereCHRONOLOGICAL – Approximate order in which books were written to the Early Church COMPLETE – No additional notes or
Read More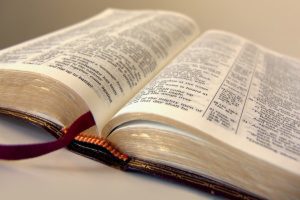 Old Testament Reading Plan Read the Old Testament in 345 days in the order events happened (with the exception of Psalms and Job). Request your free copy hereCHRONOLOGICAL – Approximate order in which books were written to the Early C
Read More