Support this mission financially. Click on the PayPal link below to donate in any currency via PayPal or credit card. The funds will go directly to Messiah Ministries International London via Joanne Buchan, wife and ministry partner of Fergus.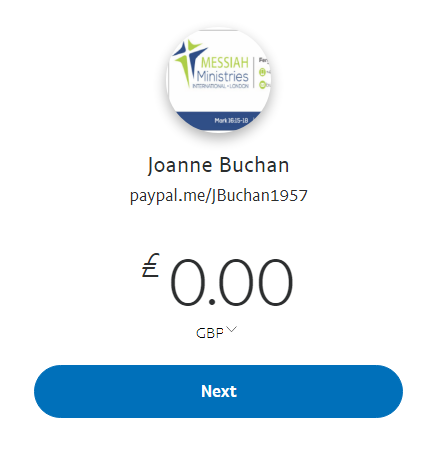 PayPal accepts Credit Card payments
For further information about Fergus & Joanne Buchan, please visit Messiah Ministries International London website. (Angus Buchan of Faith Like Potatoes is his brother, also a well-known Preacher of the Gospel.)
Click here to read more about Fergus' mission to the Pygmie tribes in the Amazon Jungle.