Biblical Doctrine: Important and Essential for the Christian Believer
The Bible warns us that in the Last Days Biblical Doctrine will be severely challenged. "For the time will come when they will not endure sound doctrine, but according to their own desires, because they have itching ears, they will heap up for themselves teachers; and they will turn their ears away from the truth, and be turned aside to fables" 2 Timothy 4:1.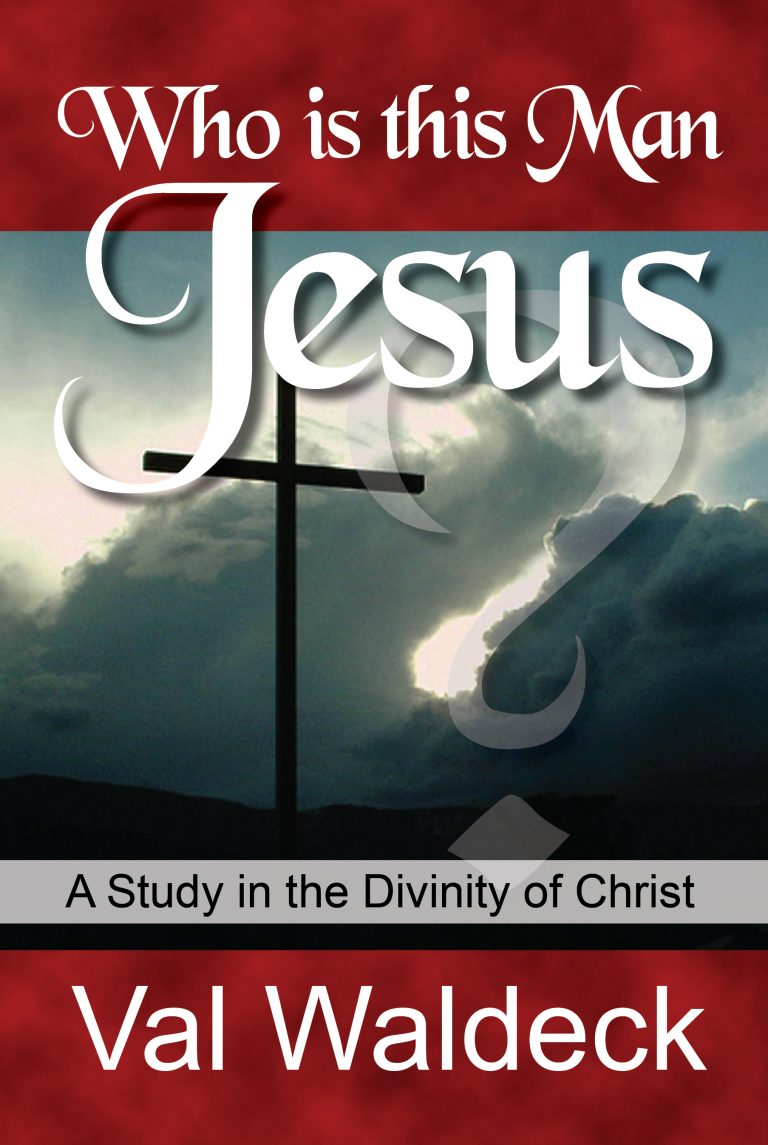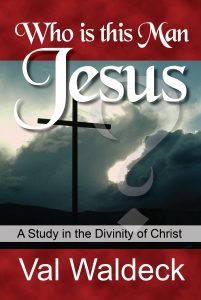 Who Is This Man Jesus?
Kindle

The Deity of Christ is one of the key doctrines of scripture. Our salvation rests on the fact that the sinless Son of God Himself paid the supreme price for your sin and mine.
---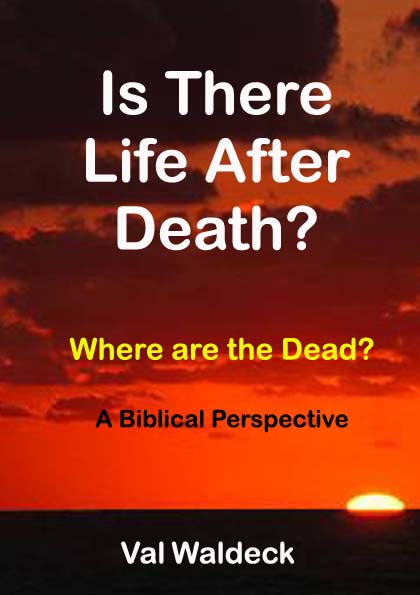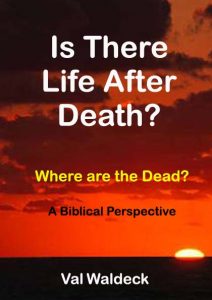 Is There Life After Death?
Kindle
Make sure you have learned all there is to know before you encounter the inevitable. Is there life after death? Where are the dead? This an encouraging book that will strengthen your faith and make you really excited about your future as a Christian.
---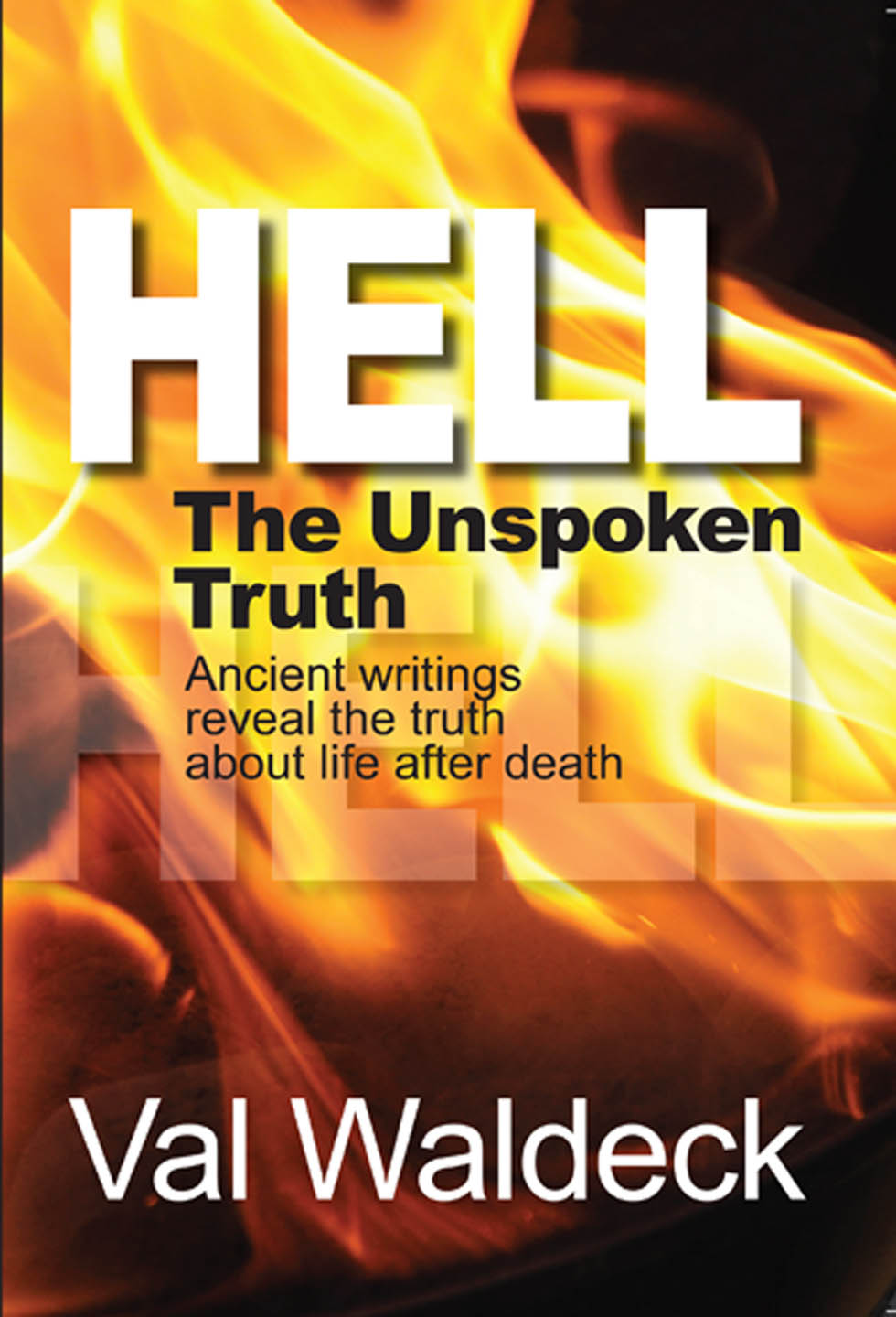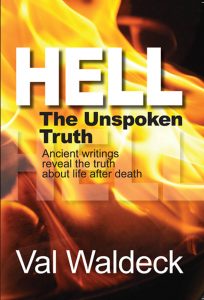 Hell, The Unspoken Truth
Kindle | Paperback

Hell is a topic many avoid at all costs in today's world of religious beliefs and philosophies. Most religions have a more 'positive' outlook than this, such as reincarnation and the evolution of mankind into a godlike state. Hell, The Unspoken Truth takes a deeper more probing look into the topic of life after death and the idea of hell. The facts within these covers will give any individual cause to rethink their stand on this issue. Everyone will face the truth of death — it is not an option.