Home » Books » Counseling, Advice, and Resources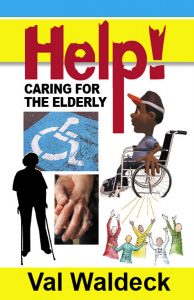 Help! Caring for the ElderlyAvailable from: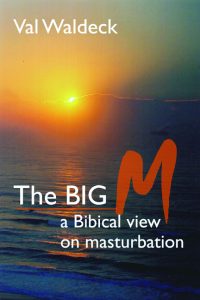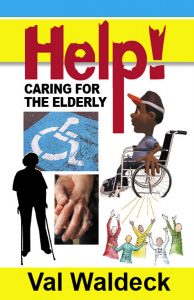 Help! Caring for the Elderly Available from:Amazon Other online stores Get the Ebook from Clickbank (PDF)Caring for the Elderly is not an easy task, but it can be very rewarding. It can also be frustrating and, at times, very humorous.
Read More