I have been in Christian ministry for over 40 years. My gifting is Bible Teaching and my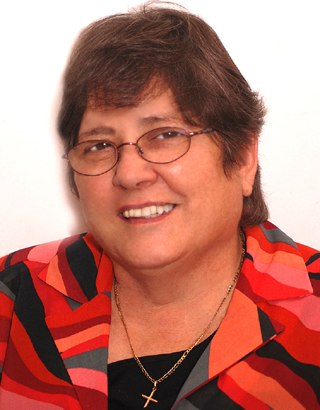 passion is End Times. I love exegetical teaching on all the books of the Bible and minister on a wide range of topics.
It has been my privilege to minister widely across South Africa, the United States, and the United Kingdom. I am available for ministry opportunities by arrangement.
My books are published globally on Amazon, the World's Largest Bookseller. They are also available in Ebook (PDF) format.
I currently serve as a Pastoral Assistant at St. George's Presbyterian Church on the Bluff in Durban, South Africa. I am also closely affiliated with Messiah Ministries International, London.
Please contact me for ministry opportunities.
P.O. Box 44066
Bluff
DURBAN
KZN
South Africa 4036
Email: val@valwaldeck.com