PILGRIM MINISTRIES BIBLE STUDIES proved to be an exciting ministry. It offered Bible Studies for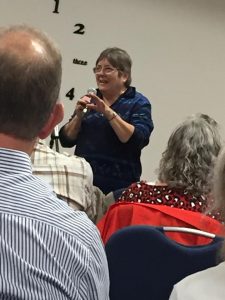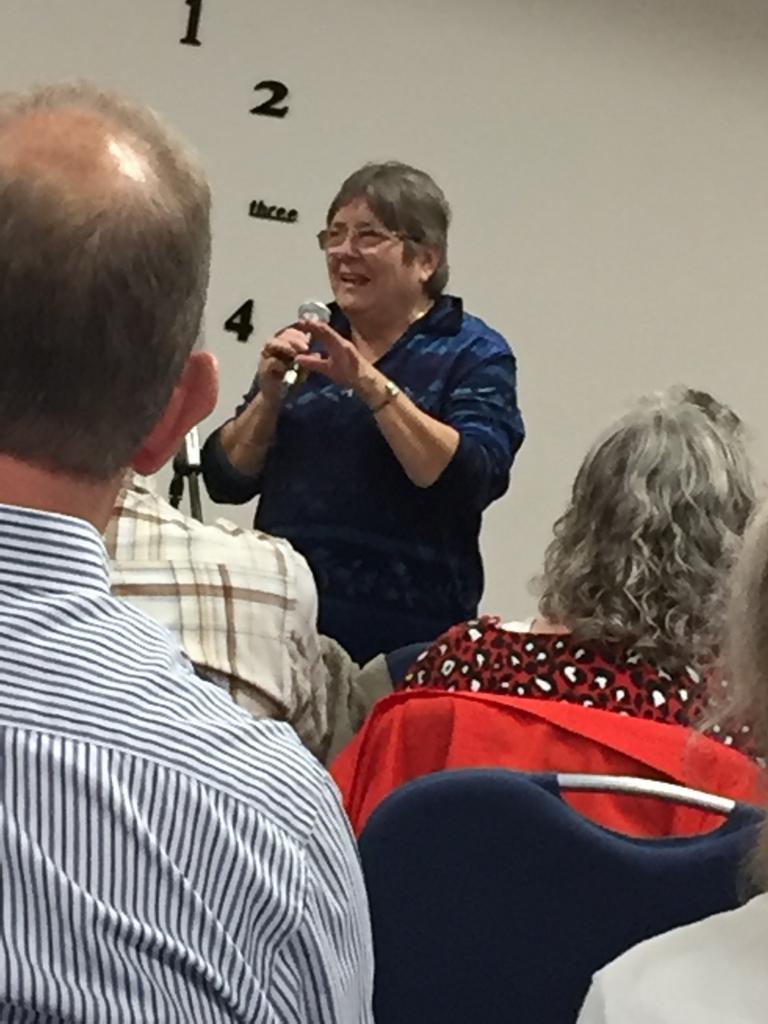 believers who love the Lord and are hungry for more of His Word. Teaching the Bible is my anointing and calling.
"Churchless" Christians
This ministry opened in Durban, South Africa,  in April 2007. I was deeply concerned about the large number of  Christian believers who no longer attended local churches.
Ezekiel 34:1-6 burned into my heart. I could see so many of God's sheep who needing strengthening, healing, and a way back into fellowship. Some were disillusioned with "church." Others were simply tired of all the activity. Many felt they were left with no time for their families. The over-emphasis on money in some places exhausted them. Some battled with the music ministry. They longed for a better mix of congregational singing for young and old. There were many reasons I heard over the years. One theme stood out. Even though they were no longer attending services, they were still hungry for God and His Word.
Pilgrim Ministries Bible Studies
And so Pilgrim Ministries Bible Studies was born. It served as an outreach to Christians who were "between" churches or whose churches did not have Bible Studies. The studies were well received and well attended. All the believers attending were eventually established in local churches. This was one of my goals and I felt the season was over. It was time to expand the ministry.  The Bible Studies closed after eleven fruitful years. Many of these good folks continued to attend the Bible Studies I was privileged to teach at St. George's Presbyterian Church on the Bluff in Durban.
My next vision is to move the studies online. There are "hungry" Christians all over the world who do not have the privilege of studying the Bible in depth. It is to these good folk, I am reaching out.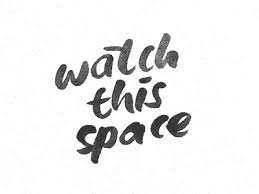 Bible Study Topics
The online studies cover a wide range of Biblical topics. There are exegetical (verse-by-verse) studies on various books of the Bible. End-Time Prophecy, Doctrinal, and Inspirational topics. The studies are warm-hearted, conservative, and Biblical.