Books on Publishing by Val Waldeck
These books on Publishing will give you valuable advice, tips, and techniques.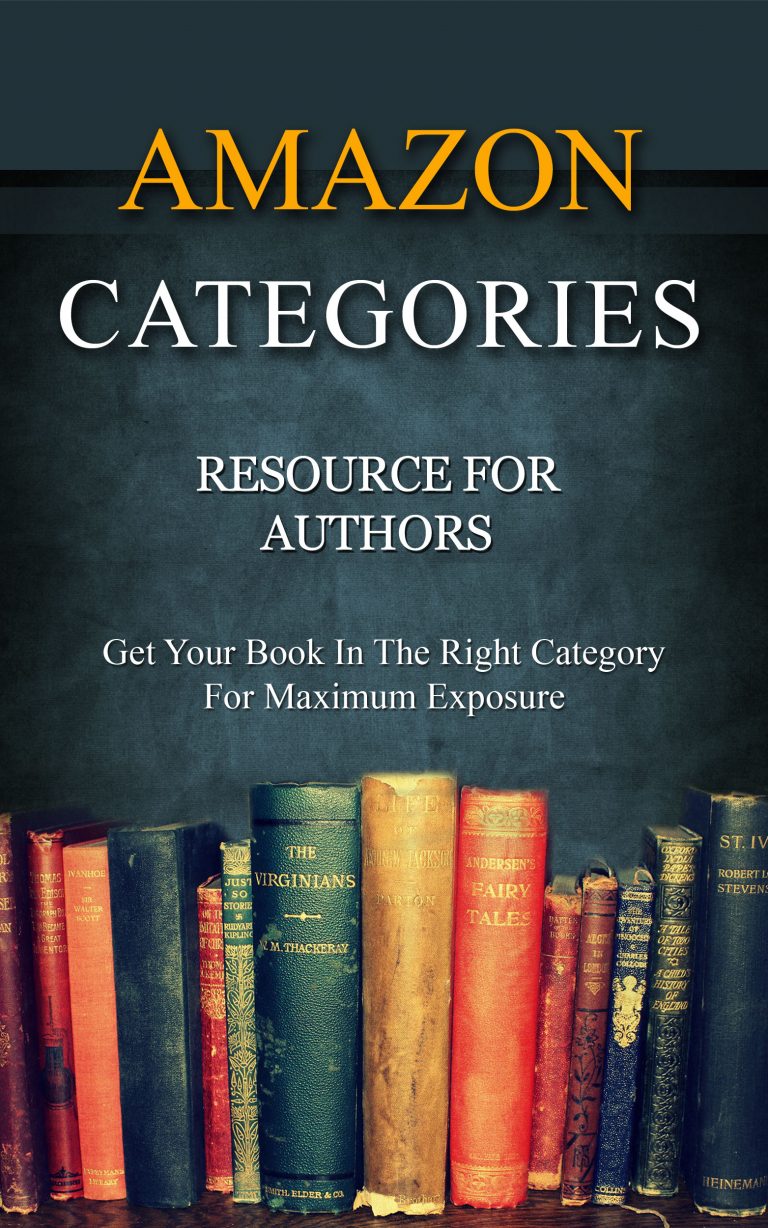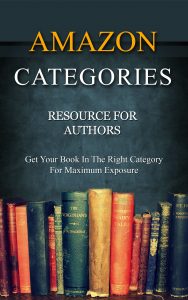 Amazon Categories – Resource for Authors
PDF | Kindle | Paperback
Give your book the maximum exposure on Amazon by selecting a category that will ensure Amazon shows potential buyers YOUR book.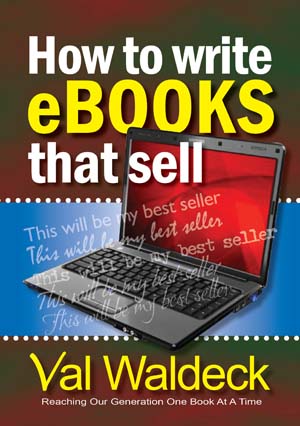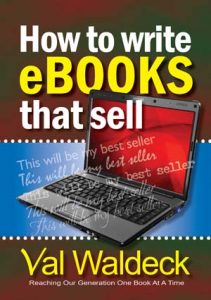 How To Write eBooks That Sell
Kindle | PDF
"Eyeballs are moving from print to online. eBooks are the future." — Dan Poynter
Discover how easy and profitable it is to write, publish and sell your own eBooks with the minimum of fuss and expense.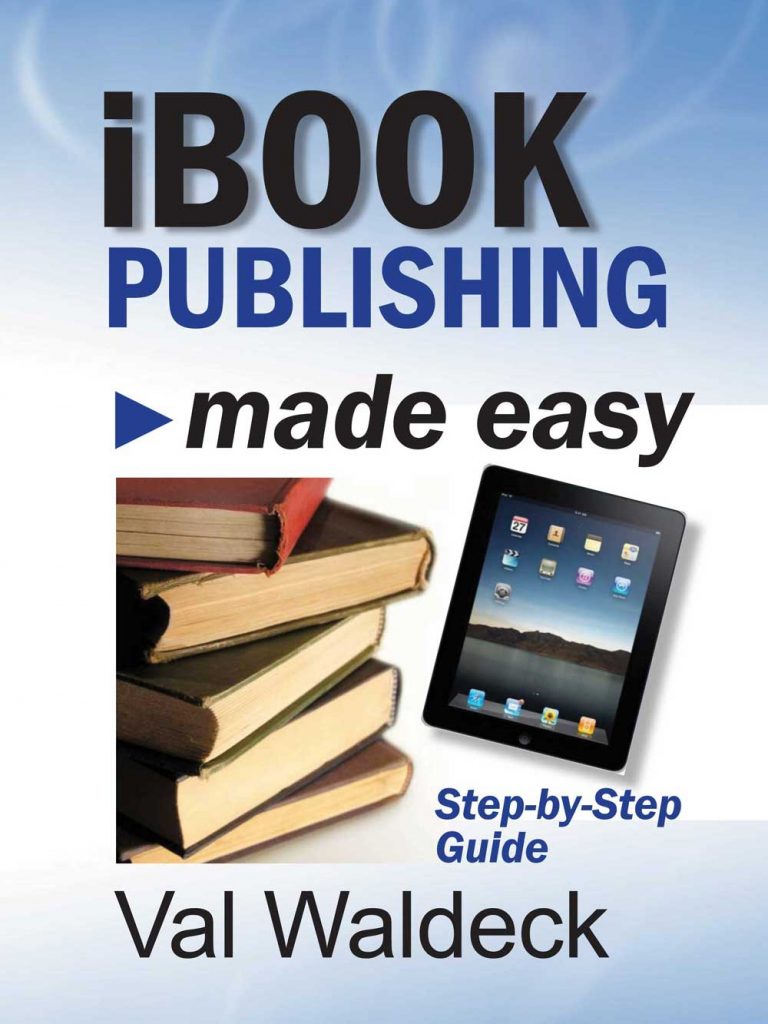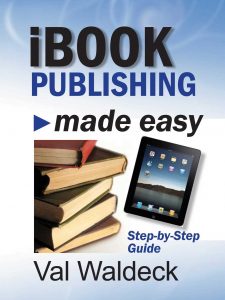 iBook Publishing Made Easy

Kindle
|
PDF
The Apple iBookstore offers a great opportunity for authors and iBook Publishing Made Easy will take you through the process step-by-step. Discover how to publish in EPUB and other formats for every type of eBook reader and device.