Africa Book Safari
During the month of October, a group of authors, who either live in Africa or are rooted in this amazing continent, are teaming up for an exciting adventure. Read all about it here.
Click To Tweet
Meet Author Shirley Corder.
We're going on an Africa Book Safari! Together, we will discover some of the rich, diverse colors and nuances of Africa through stories, devotions, and memoirs, all set in Africa. What's more, because we are writers, we would like to invite you all to come along with us!
For free!
Meet our Safari Guide
We will be traveling together in a blog hop through eleven blog posts featuring fiction and non-fiction books, all centered in Africa. Our Safari Guide will be interviewing each of us, and we invite you to listen in as we chat about ourselves and our books.  You will find the interviews on the author's own sites, and we will post links to one another's interviews.
So come along and join in the fun! And here comes our guide who will be taking us on our safari.
Safari Guide: Hi! I believe you are Shirley Corder, is that correct?
Shirley: It sure is. And you, I presume, are going to be our Tour Leader for this great time. What should we call you?
Safari Guide: You can call me Mr. Africa!
Are you all comfortable? Please buckle up your seat-belts. Starting today, I plan to show you all different angles to this continent.
Shirley, it's your turn to sit up front with me. Everyone, let's go discover Africa!
As our large safari landrover moves away from the buildings and heads into the wilds of Africa, Mr. Africa swings in his seat to face me.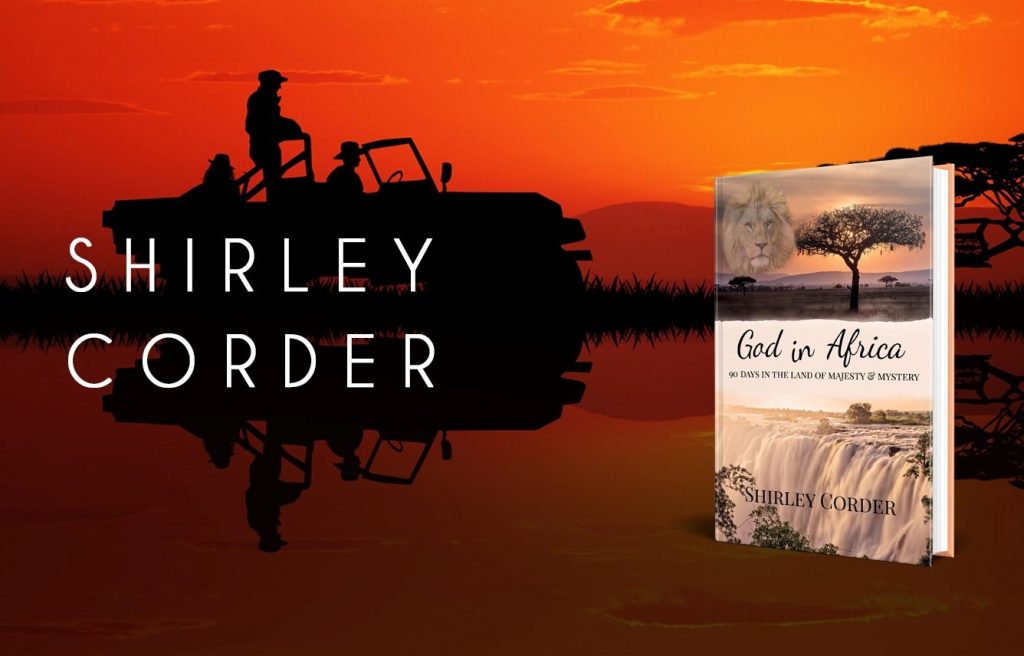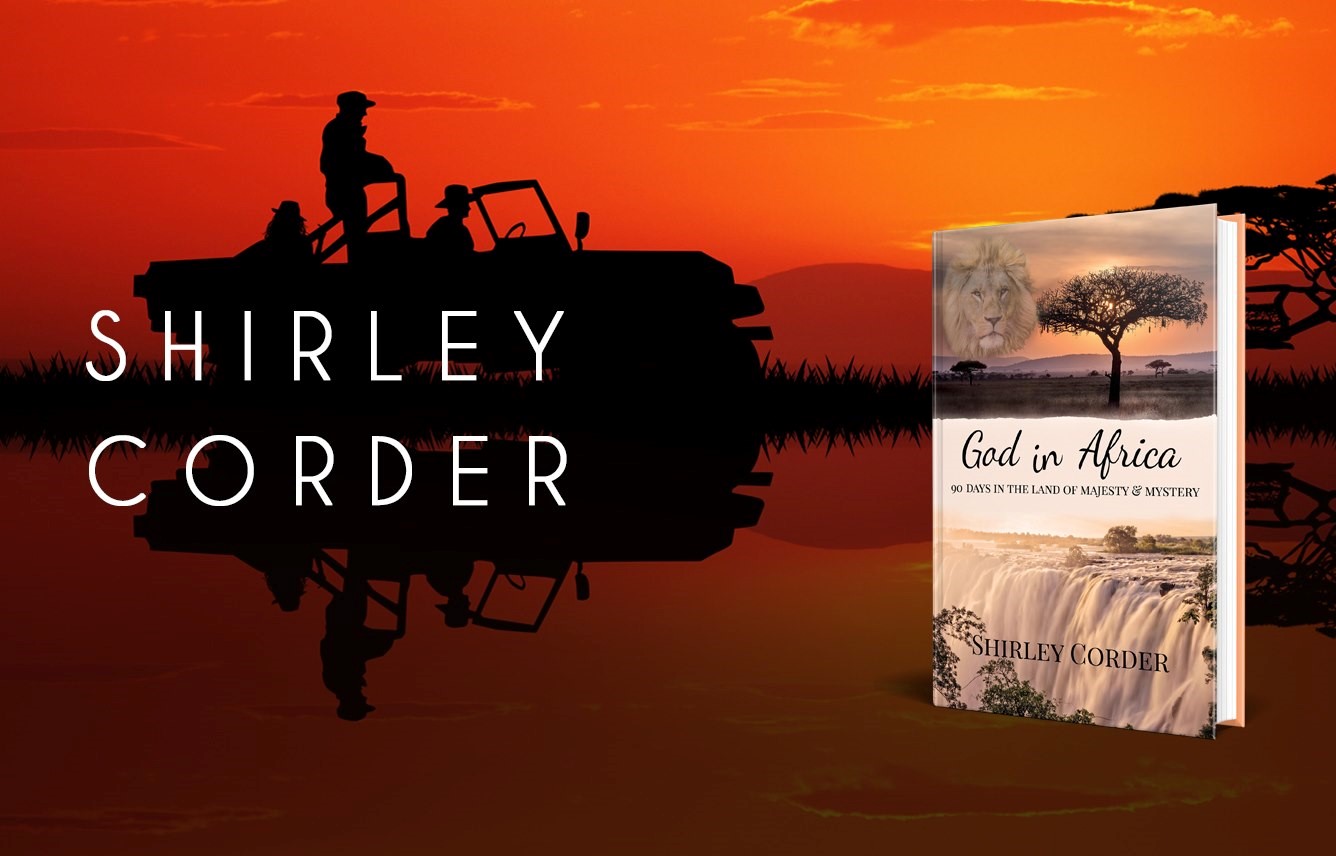 CLICK HERE to read the interview with Shirley Corder about her book, God in Africa.
Previously published in this series:
My Interview about my new book "With My Own Eyes"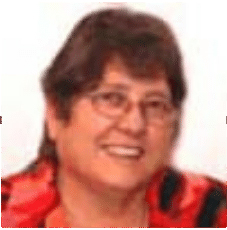 Author & Bible Teacher
www.valwaldeck.com – Reaching Our Generation One Book at a Time
Request a free copy of the "When the Storms Come" Ebook.