Welcome To My Website!
This site contains: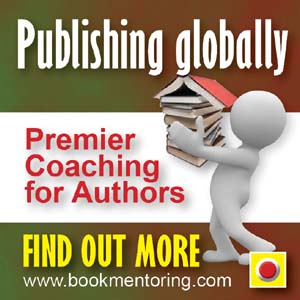 Internet Marketers, Business Owners, Entrepreneurs, Pastors, Church Leaders, Bible Teachers, Speakers, Poets, Authors and Writers..
Interested in writing, publishing and marketing your book? Click here for information about my premier coaching.
You have a huge selection of anointed sermons, Bible Studies, stories, poems, and other material that needs to be shared globally. Let me show you how to publish your hard work as an Amazon Kindle publication - quickly, easily and without incurring publishing costs. Whether long or short, your material is exactly what people around the world would love to have access to. Click HERE for more information.
Click on the Writers & Authors tab for a wealth of useful information about writing, publishing and marketing books and ebooks. Looking for the latest End Times and Prophetic News? Click here.
This site contains:
News of My Publications
Writer & Author Resources
Mentoring Courses
End Time News about matters of Prophetic Significance
Useful links
And much, much more!
I have a special interest and passion in encouraging Christians to share their faith in these crazy times. Digital publishing has made it so easy and cost-effective. Let me show you how to reach our generation, one book at a time...
Val Waldeck