Welcome to My Website
Christian Author | Bible Teacher | Self-Publishing Specialist
Passionate About Christ's Return
Occupying Until He Comes
Reaching Our Generation through my books, ministry and coaching.

Enabling Christian authors to publish their books globally and generate a sustainable income at the same time.
"The world does not need more Christian books. It needs more Christians writing good books." - C.S. Lewis
Connect With Me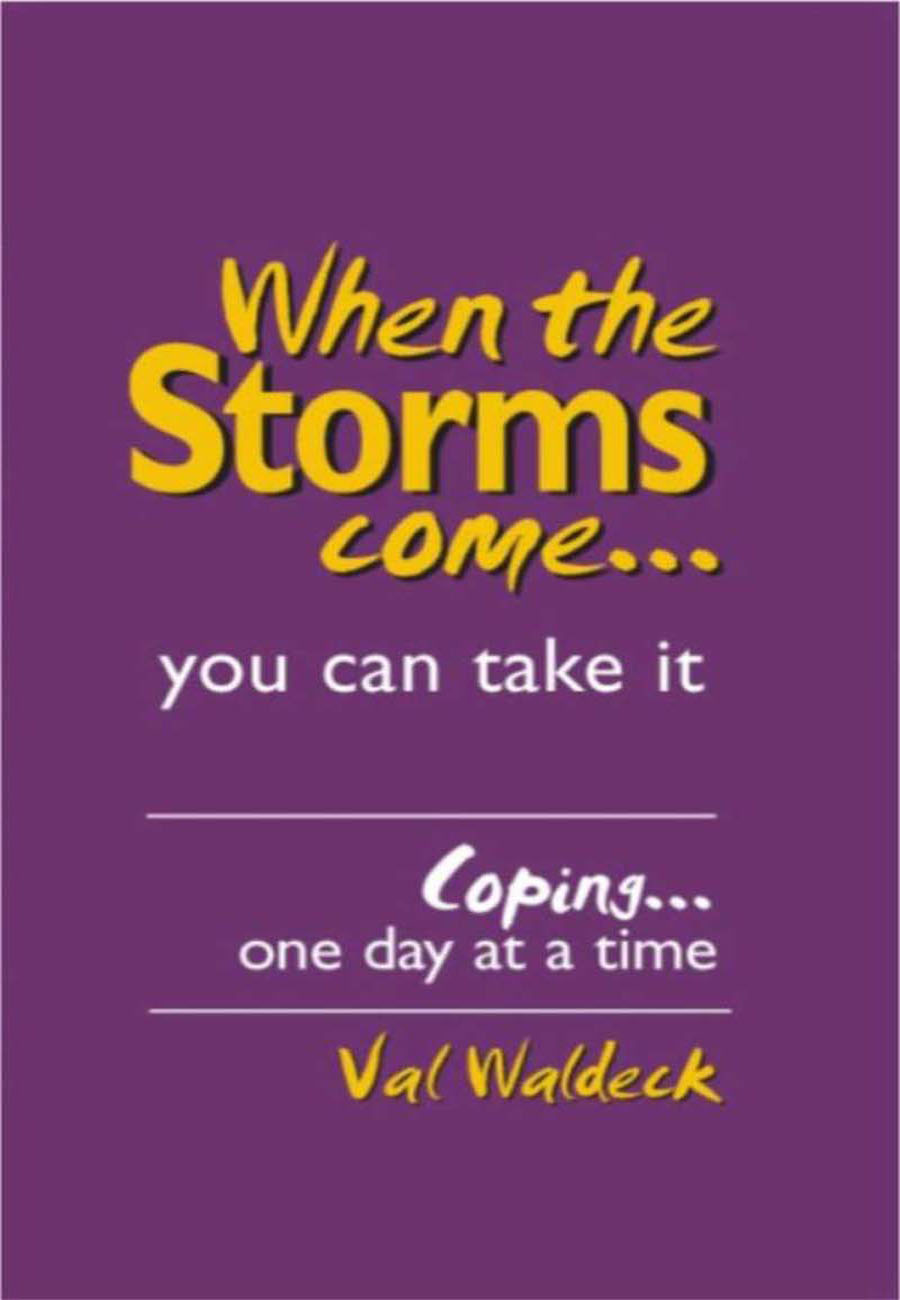 Request your complimentary digital copy of "When The Storms Come." You will also receive a bonus subscription to my weekly ezine.