Wishing All a Blessed Christmas
May you all enjoy a special Christmas-time as we remember the Reason for the Season, the Messiah who came that First Christmas. And reflect with joy on the return of the Lord Jesus Christ at the Last Christmas.
"Even so, Come, Lord Jesus!"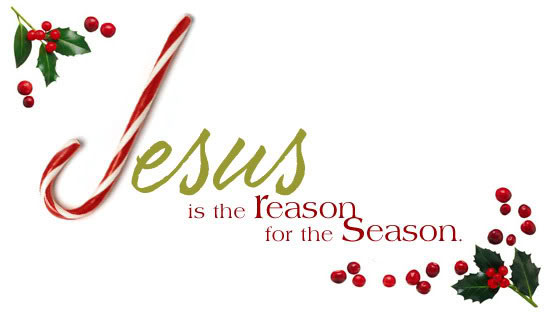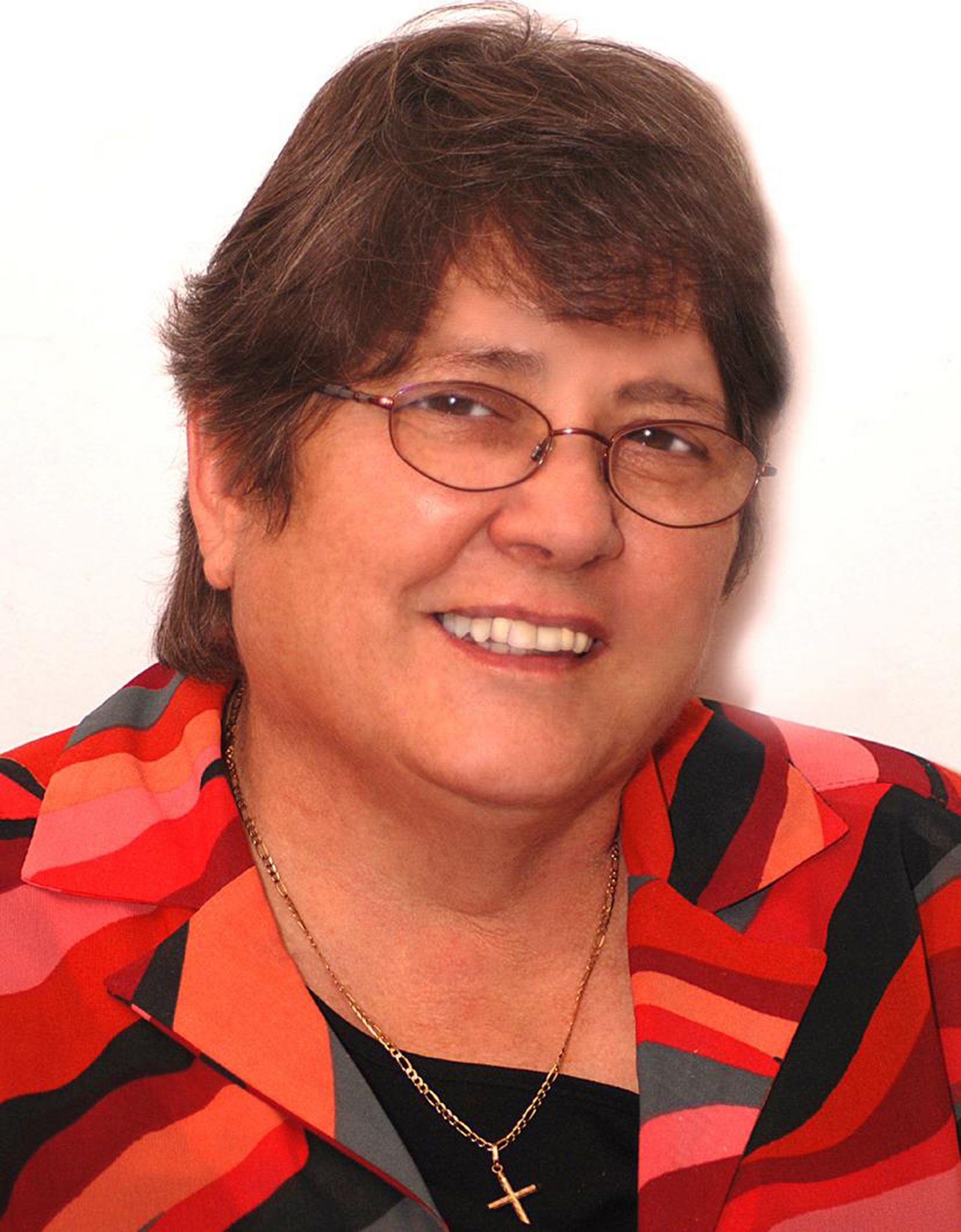 Author & Bible Teacher
www.valwaldeck.com – Reaching Our Generation One Book at a Time
Request a free copy of "When the Storms Come" Ebook.
If this ministry is a blessing to you and you want to help keep me online, please click HERE.