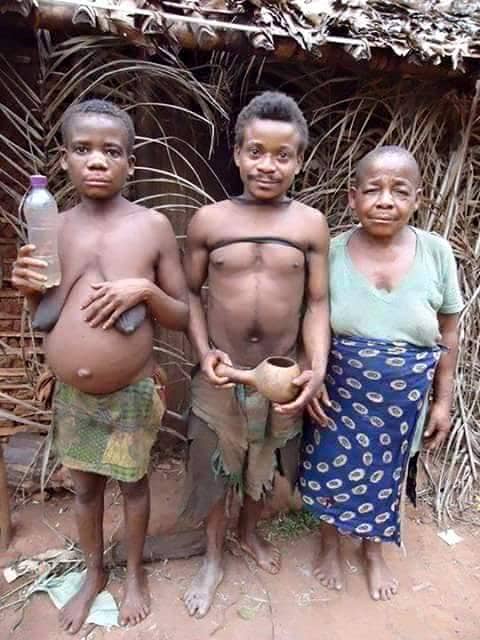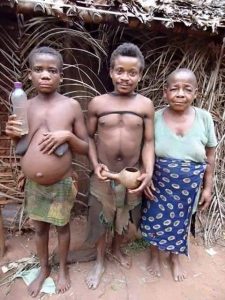 Report Back on the Mission to the Unreached Pygmie Tribes in the Congo Basin
This post was originally published on August 21, 2019, and has been updated.
Do you want to be part of an exciting Modern-Day Miracle? Support Fergus Buchan as he reaches out to an Unreached Pygmie Tribe in the Congo Basin on the African continent.

Interview with Fergus Buchan
Read on!
One of the signs of the End Times and the prophesied Rapture of the Church is an accelerated witness to the unreached. The Bible doesn't say every individual will be reached, but rather the Gospel will be available globally to all mankind. "And this gospel of the kingdom will be preached in all the world as a witness to all the nations, and then the end will come" Matthew 24:14.
Somewhere in the Congo Basin lives a small unreached Pygmie tribe of about 250-350 people. They don't have access to modern technology to hear the Gospel, but the Holy Spirit is making sure they hear before the Lord comes. This is a miracle story about to unfold and you can be a part of it.
The Congo Basin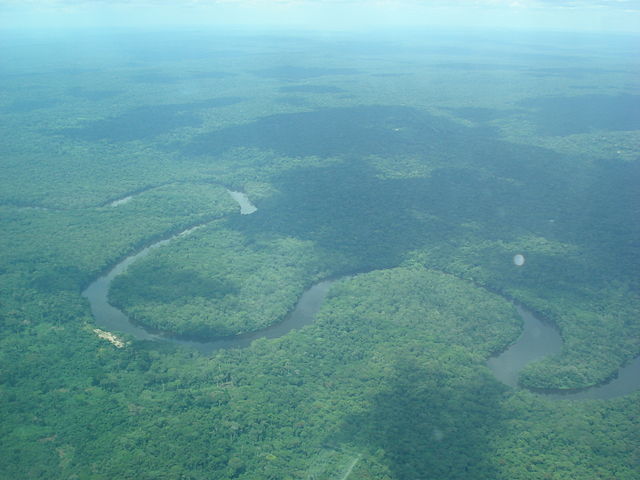 The Congo Basin spans six countries – Cameroon, Central African Republic, the Democratic Republic of the Congo, Republic of the Congo, Equatorial Guinea, and Gabon. It is a vast area and the second-largest tropical rainforest on earth comprising 2.5 million square hectares.
The Unreached Pygmie Tribe
They have never seen a White man. Their only limited contact has been with very few Black men in the rainforest. Pastor Charles, a tracker, heard about them and made contact with Bishop David Maindi, a good friend of Fergus Buchan, a fellow evangelist. "Do you know any White man who would be prepared to go into the forest and take the Gospel to this tribe?" he inquired.
Fergus Buchan, an experienced Missionary to Africa, was delighted when Bishop David Maindi contacted him.  His heart is to reach the lost. He grew up Northen Zambia on the Congo border and was very interested in the Pygmies and often wondered just how small they really are.
Fergus Buchan in Uganda, August 2019
How do you reach a small tribe in a vast jungle?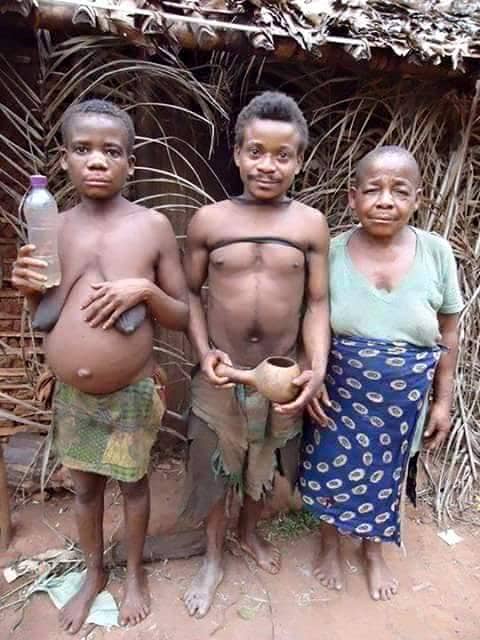 The Holy Spirit knows exactly how! The tracker went back into the rainforest and suddenly three completely naked little people approached him. "We are waiting," they said in their dialect. They were expecting someone to share Good News with them! He immediately clothed them and sent a photograph to Fergus.
"We are coming," he said.  That's how this miracle story began.
Fergus, Bishop David, and Pastor Charles (the tracker) will be going to the Congo in September 2019. Fergus leaves the UK on October 8 and returns on October 11.
How will the team find this tribe? "Do not worry," the Lord told Fergus. "Just walk into the jungle. They will find you."
An Epic Journey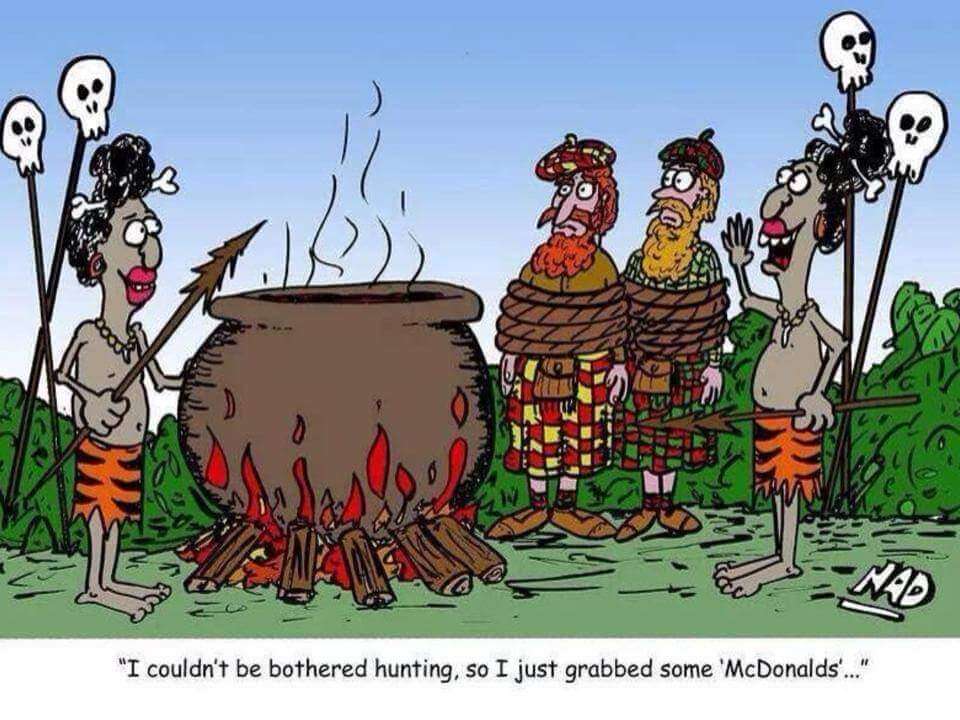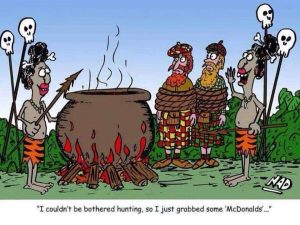 First, they fly into the Congo Basin by airplane, then into the rainforest by bush plane. An eleven-hour journey in a Land Rover follows… after which they must walk into the jungle. It is a dangerous mission. Ebola, Malaria, and many other dangers lurk there.
The Power of the Gospel is Going to Change an Unreached Pygmie Tribe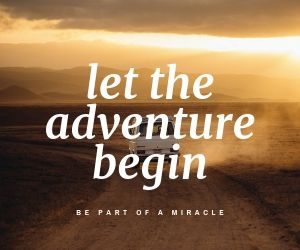 "I'm believing for a miracle of salvation," says Fergus. "As we share the Word of God with them, by faith we trust they will bow the knee to Jesus and receive Him as Lord and Saviour. We will be using the Heart Chart donated by Pastor Ferdie Warwick to help us visually present the Gospel."
The team is excited. "What a privilege to hasten the Lord's Return in a small way!" rejoices Fergus. "Thank you, Lord, for using us."
How Can You be Involved in this Miracle Story?
Two ways specifically.
Pray for Fergus Buchan and his team. Request the Lord to keep them in good health and bring them safely home again. Pray the hearts of this waiting people will be receptive and satan's tactics are brought to naught.  Share the journey with them and rejoice in Eternity with those who find the Lord.
Support this mission financially. Click on the PayPal link below to donate in any currency via PayPal or credit card. The funds will go directly to Messiah Ministries International London via Joanne Buchan, wife and ministry partner of Fergus.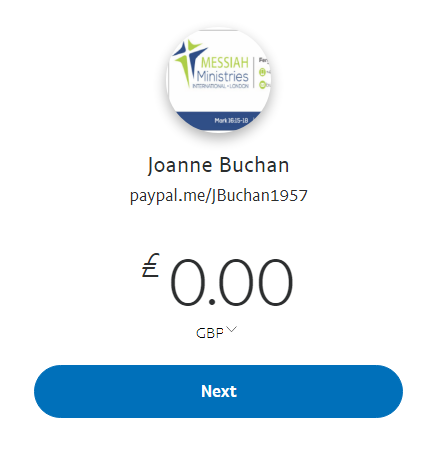 PayPal accepts Credit Card payments
For further information about Fergus & Joanne Buchan, please visit Messiah Ministries International London website. (Angus Buchan of Faith Like Potatoes is his brother, also a well-known Preacher of the Gospel.)
I'm excited about being part of this Outreach. I know you are too!
Please do leave a comment.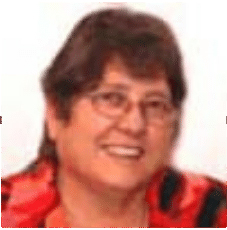 Author & Bible Teacher
www.valwaldeck.com – Reaching Our Generation One Book at a Time
Request a free copy of "When the Storms Come" Ebook.