Should Christians Celebrate Christmas?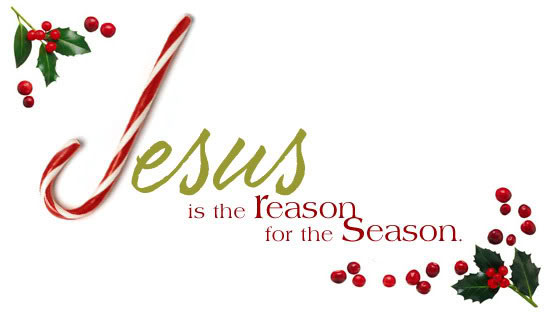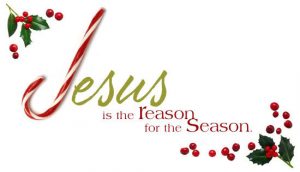 Yes, Yes, a million times YES! Christians should enjoy celebrating Christmas!
Why do I say that?
Everyone knows that Jesus did not come the First Christmas on December 25 and that the pagan Festival of Lights celebrated at that time had nothing to do with the Messiah. So why has the Church consistently for 2000 years celebrated His First Coming in this Season?
The Early Church celebrated Christmas
The Early Christians were filled with a Passion for Souls. They wanted at all costs to win people to Jesus and the incredible growth of the Early Church testifies to their zeal. Christianity was forbidden and illegal in the first 300 years of the New Testament Church's history. Christians were fiercely persecuted, jailed and killed for their Faith. Did that deter them? Not a chance.
The pagans enjoyed a holiday period in what we now call the Christmas Season. What an amazing opportunity to "hijack" the Festival of Lights and proclaim the coming of the Light of the World. The Early Christians wasted no time in making use of this opportunity. And so it has been throughout the history of the Church.
A Powerful Gospel Opportunity
People love going to Christmas services and wise Pastors have made full use of the opportunity to share the Gospel. Little children learn about the Lord's birth and mission in a celebratory time of great joy. I can't tell you how many personal friends of mine have gone to Church with their families on Christmas Day and received the Lord as Saviour. What a God-given opportunity to reach the lost.
Christians have missed the boat at times. Long ago, people walked in the shopping malls and heard the Gospel clearly sung. "Joy to the world, the Lord has come; Let earth receive her King." This opportunity was taken away with hardly a whimper from the Church.
It is so sad that some believers want Christians to stop celebrating the Lord's First Coming? No way! Let's get our passion back to win the lost and use every opportunity afforded us before that is taken away too.
The Early Christians and Paganism
"Don't go up Mars Hill, Paul," I can hear some Christians saying. "That place is full of idols and its no place for a Christian to be seen." "What?" responded Paul, "It's the PERFECT place to preach the Gospel!" And he did just that. Read about it in Acts 17:10-34.
"Preach the word; be instant in season, out of season; reprove, rebuke, exhort with all longsuffering and doctrine"  2 Timothy 4:2-3.
Influencing the Children for Christ
Little children today hardly have any idea of the basics of the Christian faith. Parents seldom read the Bible to their children and pray with them. There is no longer Christian instruction in schools and Sunday Schools seem to be a dying thing. Now some Christians want to take the great truths preached at Christmas-time away too. In fact, some Christians even want to do away with visible church buildings and go "underground." No wonder our world is growing ever more pagan and hostile to the Gospel.
Perhaps it is time for the Church to think again and reach as many hell-bound and lost people in this season as you possibly can. There is not much time left. We must get back our passion for souls!
Christ will return at the Last Christmas
May the CHRIST of CHRISTMAS bring you great joy and blessing at this time and touch the lives of those you love as you share its message with them. People don't like getting tracts, but they LOVE Christmas cards and have no objection to the Gospel message clearly proclaimed in them. Use the opportunity wisely and well whether its "the season" or not.
JESUS is still the REASON for the SEASON! And He'll be back on the LAST CHRISTMAS. Click To Tweet
His Eye Is On The Sparrow (365-Day Devotional)
Kindle | Paperback from Amazon  |
Paperback from the Book Depository (free shipping worldwide) |
Ebook (PDF CB)
Christmas Blessings to you all.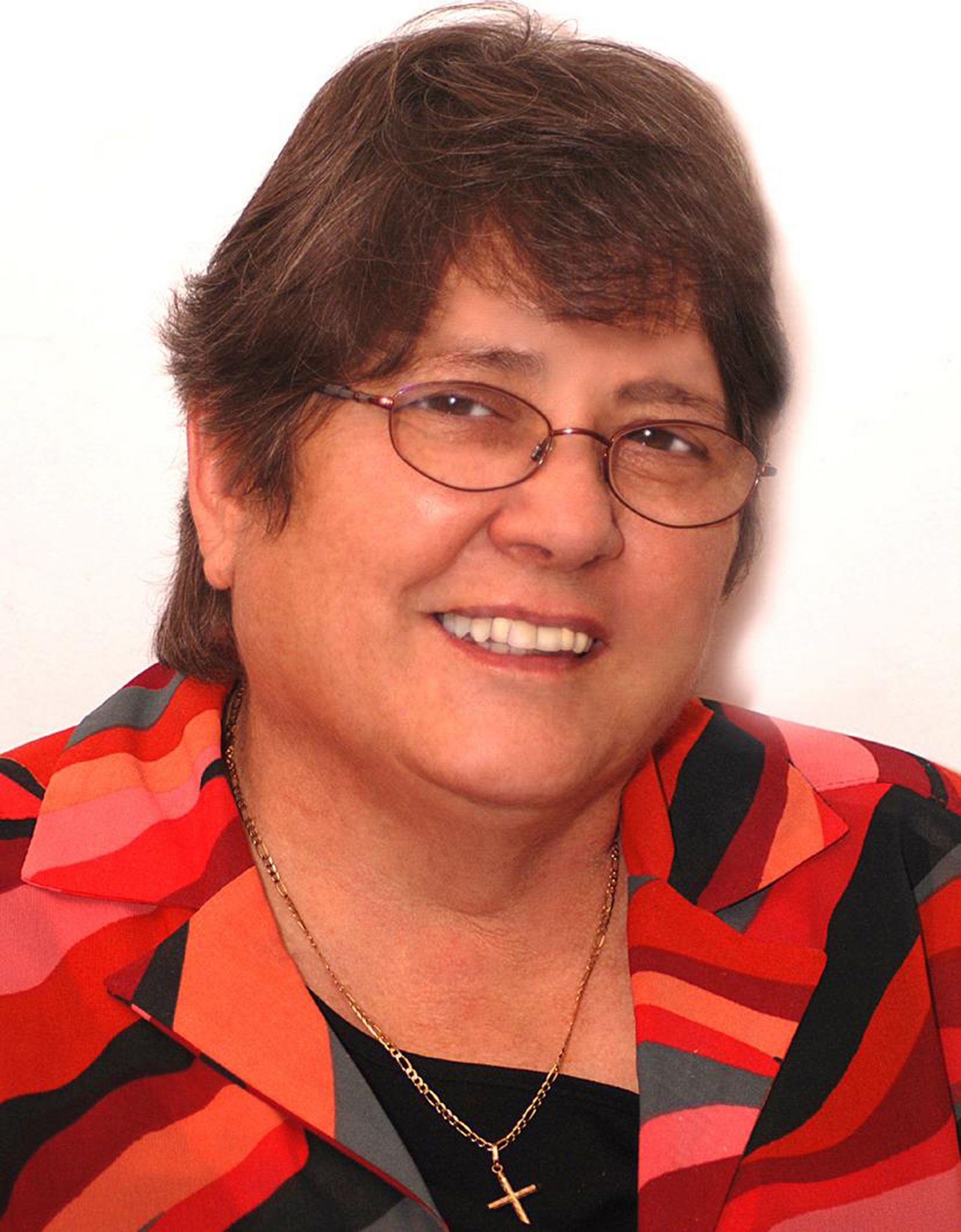 Author & Bible Teacher
www.valwaldeck.com – Reaching Our Generation One Book at a Time
If this ministry is a blessing to you and you want to help keep me online, please click HERE.