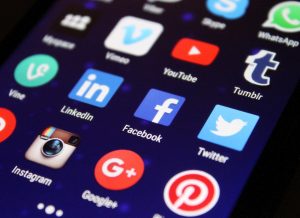 Every author needs a marketing plan to establish their brand and become known. Traffic is the lifeblood of sales. "If you don't tell them, they won't come!"
It is essential to keep your name and website in the public eye so potential buyers may find your books.
Facebook Marketing Made Easy – This unique and easy to understand training video series will reveal the exact steps you need to position your business on Facebook and facilitate mass advertising at a minimal cost.
More courses coming up. Watch this space!