A – Z Challenge 2018
Motivation from the Good Book
Stay Out of Other People's Quarrels
Interfering in someone else's argument
is as foolish as yanking a dog's ears.
Proverbs 26:17
Minding Our Own Business vs Yanking a Dog's Ear
This is really good advice from the Good Book. Definitely strive to stay out of other people's arguments or you could find yourself in major trouble. Both parties could even attempt to blame you for their dilemma. Only offer counsel if sincerely asked.
Do Not Interfere in Someone Else's Argument
Yanking a dog's ear gets the same result. Very dangerous and not to be encouraged. We all know relationships that have been severely damaged because someone tried to interfere in another's life. Do not get caught in this trap!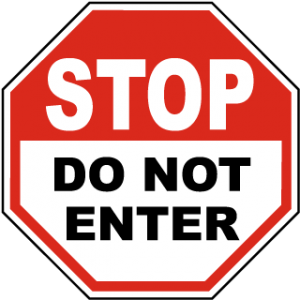 Interfering in someone else's argument is as foolish as yanking a dog's ear. Proverbs 26:17
Click To Tweet
Val
Author | Bible Teacher | Blogger