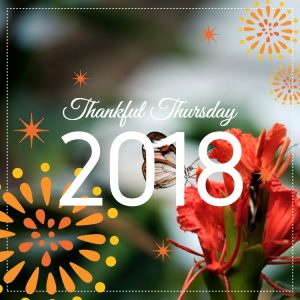 I've had a hectic week and this post is a day late, but I am VERY thankful that Home Affairs was so quick to sort out my Passport renewal. It took just over a week and they advised it was ready for collection. I dreaded the queue and went around 11 am to collect the Passport. Amazing… fast and efficient.  Nothing like the hoops you have to go through to apply for one. What a pleasure. Kudu's to Home Affairs.
I'm thankful too that our Israel trip is coming together. We have just seven seats left now and I am praying for those folks to join us. I am thankful that the Lord hears all our prayers and gives us the desires of our heart if we are committed to Him and His Will.
I am thankful He put the desire to visit Israel again into my heart. I never dreamed it would become a possibility so quickly.
And, again, I am thankful the magnificent Trello software that is helping me keep tabs on all the details. What would we do without the internet?!
I'm thankful again to Shirley Corder for inspiring us to be thankful! What a busy lady she is… and so productive. She also uses Trello!!!
Keep a Gratitude Attitude no matter what happens. Click To Tweet
As the world looks at us, they judge the Shepherd by the condition of His sheep.
Val
www.vwaldeck.com – Reaching Our Generation One Book at a Time.
Author | Bible Teacher | Blogger