Thankful Thursday – Week 11
Time flies by so quickly and Thankful Thursdays come and go before you realize it!
This week I am so thankful that the "Tour Israel With Your Spirit" visit is on track for the end of April. All the arrangements are in hand and the Lord has sent the folks who will be touring with me. We have 19 in the group (including myself as Tour Leader) and they are all friends of mine so this is going to be a very happy tour.
I am thankful to the Lord for allowing me to visit Israel for the 9th time. I haven't been for some years, but it has been a strong desire of my heart and looked financially impossible. But God…
Here are some of the places we will be visiting.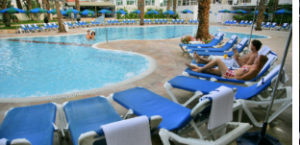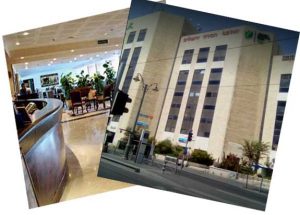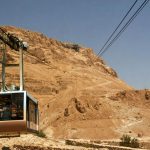 Val
P.S. There is still time for you to join us if you hurry and we are able to secure extra seats on the plane. Click HERE for more information.
Author | Bible Teacher | Blogger