A – Z Challenge 2018
Motivation from the Good Book
What Do Teeth, Employers, and Success have in Common?
Lazy people irritate their employers,
like vinegar to the teeth or smoke in the eyes.
Proverbs 10:26
The Bible Tells It As It Is
It is wonderful to have intelligent, talented, forward-looking people in your team! But if they are lazy, all their gifts are wasted. They never get things done with excellence or on time. Procrastination has become their way of life. People with limited talent who are hard-working are a bonus. Value them.
The Antidote to Laziness
It is said, some people build castles in the air and get frustrated when they try to live in them! The Bible says "A hard worker has plenty of food, but a person who chases fantasies has no sense" Proverbs 12:11.
Wise words for those who truly want to be successful: "Work hard and become a leader; be lazy and become a slave" Proverbs 12:24.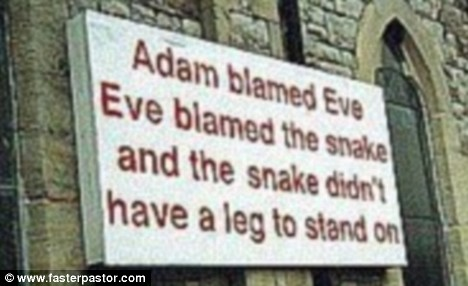 Work hard and become a leader; be lazy and become a slave. Proverbs 12:24
Click To Tweet
Val
Author | Bible Teacher | Blogger