….
….
"Be Everywhere!"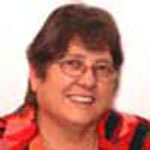 ….
Re: Streamline Your Social Media and Reach Our Generation Quickly
From Val Waldeck
….
Don't miss this! Get your copy now!
….
The key to marketing products, books and services is to bring them to the attention of people. Herein lies the problem. We all know Social Media is the place potential buyers "hang out"… but which ones are most effective? How many networks should we use and how can we find the time to do all that work? Streamline Your Social Media answers all those questions for you and more.
Technology is supposed to make our lives simpler and less stressful, but it often involves us in hours of of tedious manual labor. Marketing is very time-consuming and outsourcing can get expensive. Streamline Your Social Media will help you become instantly more productive with almost no effort on your part.

 There is a Better Way
Imagine writing one blog post and having it sent automatically to over 246 social media sites?
Imagine writing a Facebook status and automatically sending it on its way to Twitter, LinkedIn,
Pinterest and a host of other social media sites without you having to do anything?
Imagine reaching literally thousands of people every day without taking hours of your time?
Imagine being able to automate your tasks to make your work life easier?

All This is Possible…
And Much More!
I have been in Internet Marketing for many years as an Author and Entrepreneur and can still remember only too vividly the hours I spent sending status updates, tweets, photographs and information to various Social Media sites. Then I discovered some sites that sent your input free-of-charge to three or four social media networks and that was a Big Plus.
I never imagined it was possible to reach huge numbers of networks without paying for premium status! Until I discovered the secret to streamlining my social media. Type my name in Google and you will find I am everywhere. I don't spend hours on social media… it's all done automatically and I want to share how I am able to do this with you. It's simple, easy to do and costs nothing to implement.

Let Me Introduce You To This
Amazing Facility In My Special Report…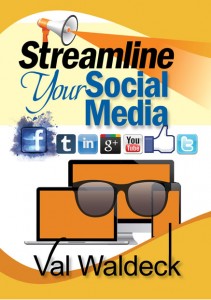 Don't miss this! Get your copy now!
Discover how to build simple, automated processes to handle all your Social Media requirements.
Automate your manual tasks in one go and free up your time for important matters.
Use freely available shared automated ideas or create your own. The sky's the limit.
Keeping up with social media can be a problem when you are very busy. It's an important part of business so Streamline Your Social Media will help you do just that.

 The Information I Share With You
In My Special Report Will Impact Your Life
Almost Immediately!
The minute you start implementing this strategy, you will be so impressed it will become part of your
lifestyle for years to come. I have heard many Marketers speaking on the Social Networks, but I have never personally heard them teaching this system so I am really happy to introduce you to it and show you how it works.
Don't miss this! Get your copy now!

Get Your Copy Now and Also Receive
My Special BONUS
The A-Z Marketing Guide
An Invaluable Guide to the Social Media Networks.

Discover how they work.
Select the best ones for your product.
Or use ALL of them.
Streamline Your Social Media will introduce you to an exciting method of linking these and more together so your marketing will go viral.
You do this ONCE only and it is set up for as long as you wish.
…

How Much Will This Invaluable Information Cost?
This time-saving information is worth it's weight in gold! You could pay someone on Fiverr to do your
social network marketing for you, but it is highly unlikely they will be prepared to share your information across over 246 plus networks on a daily basis for just $5. It could get really expensive
and cost you many "fivers"…
The price? Streamline Your Social Media is available TODAY for an amazing $5 (one-time payment with no hidden costs). This could be one of the most valuable things you will learn.
You will save yourself HOURS of time, much money, a lot of hassle and become more productive. It's well worth $5.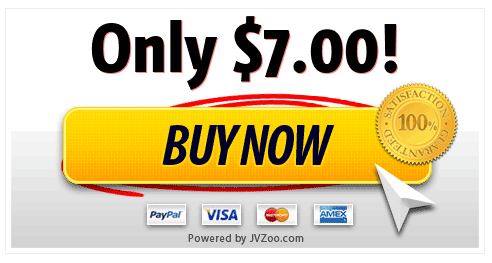 Don't miss this! Get your copy now!

Val Waldeck
P.S. Get your message to potential buyers on hundreds of Social Media Networks without spending hours doing it yourself.
P.P.S. This involves no risk on your part… especially at only $5.
P.P.P.S. Order right away before Streamline Your Social Media starts selling at its market value.