A-Z Challenge 2018
Motivational Tips from the Good Book
Neighbours and Socializing
Don't visit your neighbors too often, or you will wear out your welcome.
Proverbs 25:17
Sound advice! Give people space or you will begin to irritate them. And guard your own space too or you will become frustrated.
I remember being with a group in Israel. We were having lunch at a little restaurant near the Sea of Galilee. A Russian chap from our group was sitting by himself and various folks tried to persuade him to join them. "Don't try to organize my life," he said in a heavy Russian accent. Great expression with the right type of accent… gets the message across!
And when you find a friend, don't outwear your welcome. Show up at all hours and he'll soon get fed up. #beafriend. Prov. 25:17B MSG
Click To Tweet
Do enjoy an occasional Braaivleis (Barberque) with them!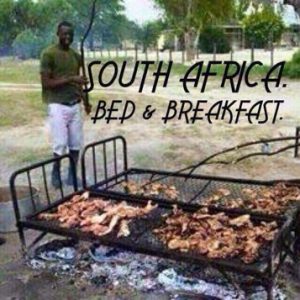 Val
Author | Bible Teacher | Blogger